Temple University Saxophone Ensemble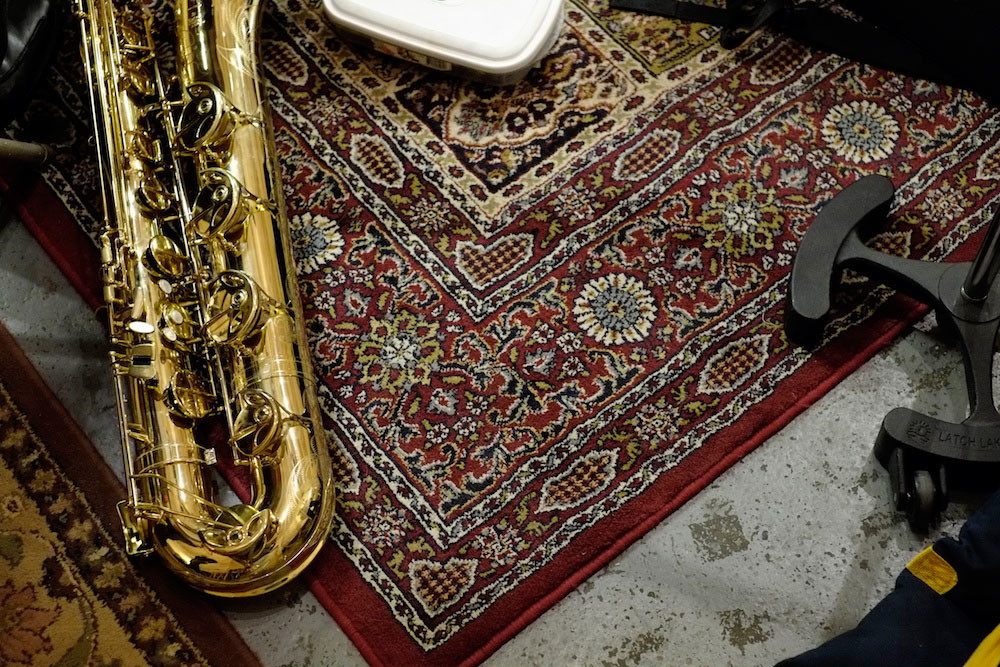 I enjoyed my first semester of teaching saxophone at Temple University. We formed a sax octet for the first time in Temple's history. The group made its world debut on December 1st at Rock Hall in a program featuring music by Ellwood Derr, Jennifer Higdon, and yours truly.
The group performs again on Wednesday, March 23rd as part of Temple's Chamber Winds Program. For more info, click HERE.